Page
2

Mediterranean Cruise 2011
Spain
- Benalmadena to Cartagena
Mabi and I came back alone to pick up the boat and take it one step further, as far as Cartagena, where we were to leave it until able to return again at a later date.
Cartagena to Mallorca
We eventually came back with our friend Rita flying into Alicante and taking a slow bus to Cartagena. Our repairman Narciso was punctually awaiting me to begin some necessary repairs before departure. I also had to buy a new tender and passerelle, as the old ones were defunct.
We spent a few days enjoying this lovely city and visiting the extraordinary maritime archeological museum on the waterfront, by the marina, Yacht Port Cartagena and the amazing ruins of the Roman theatre right in the heart of town.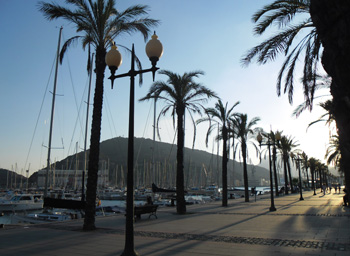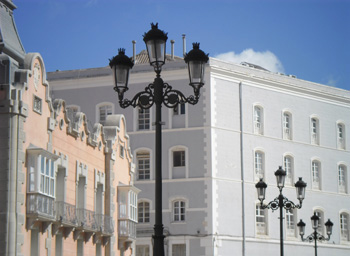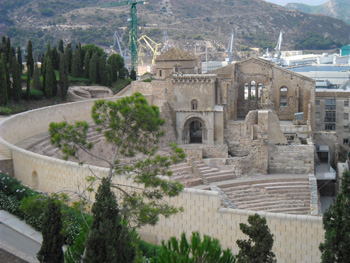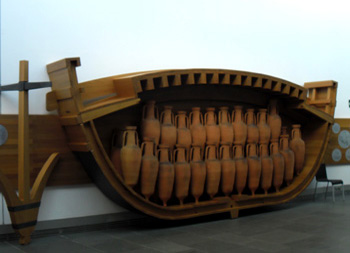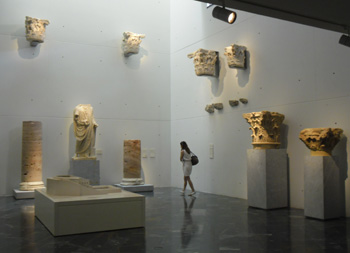 When all finished we then set sail for Ibiza and then to Mallorca.
These logs unfinished, please read on the next and final leg from Mallorca to home port in Sardinia:
The Mediterranean Sea
mediterranean-yachting.com
Copyright L. Camillo 2011